UPHOLSTERY CLEANING
CALL TODAY (618) 943-4534
Furniture comes in various types of fabrics, which is why upholstery cleaning can be tricky. Every item must be treated differently according to manufacturer recommendations. Our trained professionals at MichaelsCleaning.Com will select the appropriate method for removing the stains.

It's normal to spill on your chairs and sofa; it's where you spend most of your time. However, most people only clean when they have a noticeable stain. Did you know, bacteria and dust mites settle into your upholstery which can aggravate conditions such as asthma, emphysema, and allergies? We recommend a professional cleaning at least once a year to help provide a healthy environment in your home.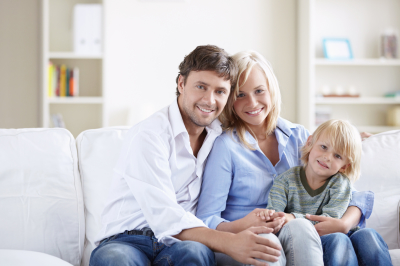 PET ODORS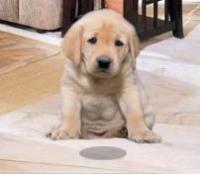 We all love our pets, but sometimes they leave you with an unpleasant surprise on your favorite chair. Or maybe, your pet just enjoys the couch too much, and you would like a good deep cleaning to remove the pet hairs and odors. In any instance, MichaelsCleaning.Com will get the job done right.

Our experts will quickly and efficiently locate the issue and treat the problem. Our methods will clean your upholstery properly, and not just mask the unpleasant odor. We will destroy the bacteria that caused the odor.