AIR DUCT CLEANING
We live in a world where healthy living has become a way of life. We diet and exercise to make ourselves feel better. We have also taken on environmental issues to make our world a cleaner and safer place to live. Yet the most overlooked issue is the air that we breathe. The Environmental Protection Agency claims that indoor air has been found to be more polluted than outdoor air. Dirt, dust, mold, pollen, and animal dander are recirculated through our air ducts every time we turn on our heat or air conditioner. Combine this with moisture and you have ideal breeding ground for fungi, germs, and household mold. Call us today to improve the quality of your indoor air with air duct cleaning!

CALL TODAY (618) 943-4534
OUR PROCESS
Our company uses the most advanced air duct cleaning system available. It is designed and manufactured by Nikro Industries, one of the leading manufacturers of H.E.P.A. filtered vacuum equipment in the United States. All of our equipment is manufactured to meet or exceed OSHA, EPA, and NADCA standards for cleaning the air of nuisance dusts.

Our powerful vacuum system will first be connected to your air duct near your furnace. Various tools will then be used to dislodge the contaminants and debris in your air ducts. The powerful vacuum will then pull the contaminants out of the ducts and through the filtration system; returning clean air back into your home. Once your system is cleaned, all access holes are resealed, returning your duct system to original clean condition.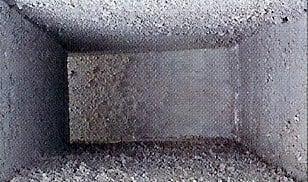 BEFORE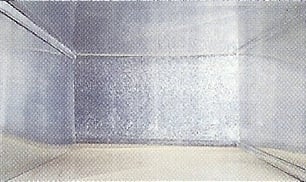 AFTER